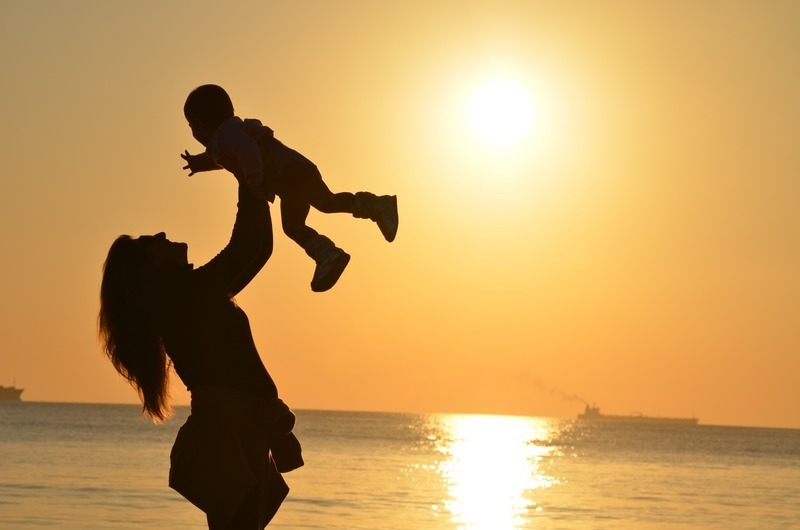 A pregnant mother from Myanmar has found Marisol Dela Cruz, a former OB-GYN aspirant and current volunteer doula at the University of North Carolina Medical Center, to be a steadfast source of support while sipping tea and navigating the intricate system of American healthcare. In Dela Cruz's kind care, the mother—a refugee coping with unfamiliarity and insecurity in a strange land—found comfort.
Dela Cruz and the expecting mother formed a friendship based on trust and understanding despite language and cultural limitations. The two spent countless hours in each other's company, exchanging personal stories and experiences with the help of a translator.
Helping Mothers Say Yes to Life
According to the article in Ave Maria Radio, Dela Cruz recounted many private tea parties at her residence where she had discussed her experiences as a refugee. Dela Cruz claimed that their lengthy, intimate discussions fostered a strong sense of trust between them.
Dela Cruz conducted in-depth research on Myanmar's culture as part of her dedication to delivering care that is sensitive to cultural differences. She also educated the expecting mother on the complexities of the US healthcare system. She introduced her to terms used in medicine, possible treatment options, and what to expect from an American birth.
Beyond merely disseminating information, Dela Cruz's strategy was driven by a strong desire to empower the expectant mother and make sure she was aware of her right to make healthcare decisions, including whether to opt for an epidural or schedule a VBAC (vaginal birth after cesarean section).
She made it clear that her main objective was to ensure she understood that she had the freedom to accept or reject any options presented to her. Dela Cruz claimed that this was a way to empower her and uphold her dignity in light of the trauma and difficulties she had faced.
Also Read: North Carolina Governor's Eleventh-Hour Appeal to Halt Stricter Abortion Restrictions
The Mission of the Doulas
According to the article in National Catholic Register, Doulas, like Dela Cruz, represent the Catholic pro-life movement by helping at-risk moms and their unborn children, especially those who belong to marginalized groups like jailed women, adolescent mothers, refugees, and low-income families. Dela Cruz views this effort as an act of justice, particularly in light of the high incidence of child and maternal mortality among women of color. In spite of the social and psychological obstacles they encounter, the aim is to offer these women the self-assurance and support they need to say "Yes" to having children.
Dela Cruz received her training from Doulas of North America and volunteered in the Birth Partners program at the University of North Carolina. Dela Cruz considers her work as a doula to be her vocation, juggling it between customers who can pay her in full and others who can only contribute what they can. Dela Cruz is dedicated to using her talents for the benefit of others, motivated by the struggles her own mother had as an immigrant.
Further Understanding of What Doulas Are
A doula is a non-medical practitioner who offers pregnant women and their families emotional and physical assistance throughout pregnancy and childbirth. According to Web MD, Doulas come in various varieties, including labor doulas who support expectant mothers throughout labor, antepartum doulas who support women during bed rest, and postpartum doulas who support new mothers following delivery. 
Doulas collaborate closely with expectant parents, providing advice, answering queries, and assisting in the creation of birth plans. Doulas offer constant support when a woman is giving birth, delivering comfort measures, facilitating communication, and integrating the spouse. Doulas offer support, information, and assistance with breastfeeding after birth. According to studies, doulas can contribute to easier deliveries, less interventions, and shorter labors.
Related Article:Women's Perspectives on Abortion Should Be Taken into Account by US Bishops, Say Catholic Mothers, Scholars