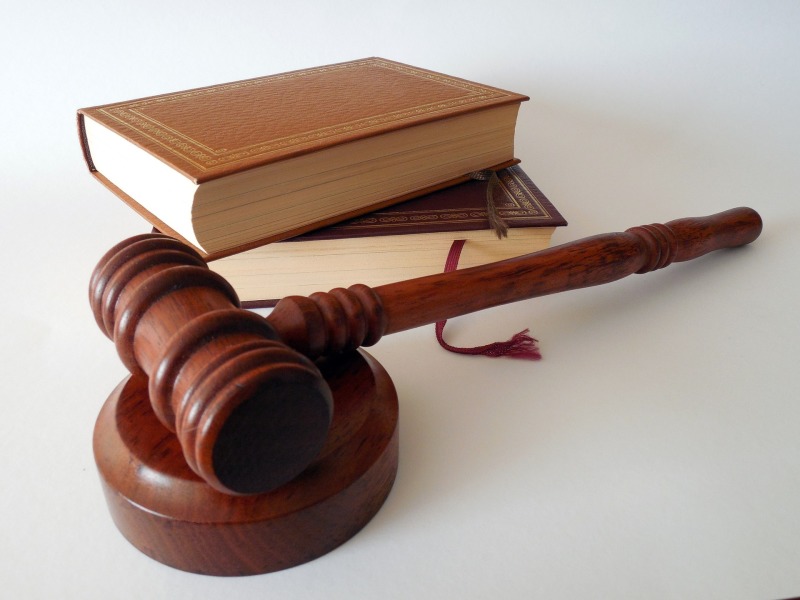 A Christian organization is always volunteering to assist those homeless in Southern California. However, the city's law enforcement authorities have recently threatened the group for what they believe to be a violation of the zoning regulations.
Authorities Threatened Fines at Christian Group for Violating Zoning Law
Based on an article from Rocket, the term "zoning laws" refers to the specific guidelines and laws that apply to land partitioned into different "zones" by a state or a municipality. Real estate inside zoning districts must adhere to whatever land use practices are sanctioned by local zoning laws, sometimes known as zoning ordinances.
Different branches of a local government, a municipal corporation, or a county can be responsible for drafting zoning regulations. When a region is given the status of a zoning district, restrictions will dictate precisely how property owners can utilize land within that district. Moreover, over time, the ambitions for one particular neighborhood will shift, or the homeowners will ask for an exemption for a specific project. For example, a property owner intending to begin a home-based business can request an exemption, which, if granted, would permit the operation of the company within a residential zone.
On the other hand, a recent report from USA Today stated that Micah's Way is a nonprofit organization that assists homeless and low-income households in Santa Ana, California, located southeast of Los Angeles. The organization helps these individuals acquire identification documents, mail, and, on certain occasions, a hot cup of coffee and a muffin.
As mentioned, they are distributing food and drink in an area zoned for professionals, which the city claims are against the zoning regulations and could result in a punishment from the city. The United States federal government has finally decided to weigh in on the issue. In addition, the Department of Justice submitted an announcement of interest on Wednesday, May 10, in support of Micah's Way. The letter said that distributing food and drink to the homeless and poor as part of a "religious exercise" could be a legally protected action under federal law.
Also Read:Christian Lawyers Foundation Files Lawsuit Against Artists for Allegedly Mocking Christian Faith
Lawsuit Filed by Christian Organization
According to Yahoo News, Micah's Way has initiated legal action against Santa Ana, claiming that the city is placing a "substantial burden" on the congregation's ability to practice their religion by refusing to issue a leasing certification. The Christian group was informed that it could no longer give meals to homeless persons in breach of the city's zoning regulations after the town rejected the certificate the organization had applied for.
Accordingly, the Department of Justice (DOJ) released a statement that the city threatened to punish the organization and investigate the possibility of prosecuting them criminally if they continued their behavior. Micah's Way noted in its complaint that it is obligated by its religious beliefs to assist those in need, including giving them food and water.
Additionally, Deputy Assistant Attorney General in Charge of the Civil Rights Division of the DOJ, Kristen Clarke, said it is against the law to place discriminatory limitations on property use or establish barriers that target religious organizations. "Many faith-based organizations across the country are on the front lines serving the needs of people experiencing homelessness. The Justice Department is committed to enforcing federal civil rights laws to ensure that all religious groups can freely exercise their religious beliefs," she asserted.
Related Article: Wilson County Government Filed Lawsuit Against Pastor Greg Locke For Zoning Violation, Excessive Noise at Global Vision Bible Church