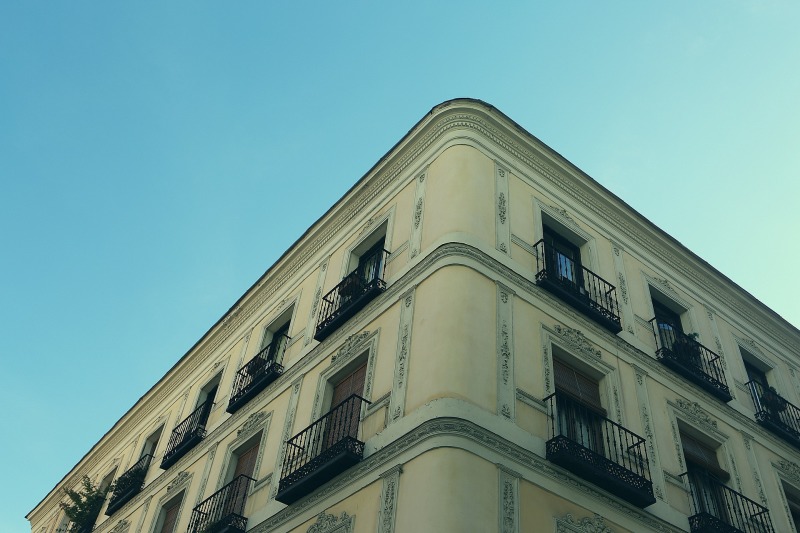 For the purpose of achieving the objective of constructing affordable housing units, St. Peter's Lutheran Church was awarded a fund worth $8.9 million by the Region of Waterloo. A Christian charitable organization called Indwell reportedly collaborated with the church to build their project.
St. Peter's Lutheran Church's Project
A report from CBC News stated that in 2022, St. Peter's Lutheran Church announced that it desired to develop 41 units of low-income housing at its position in the downtown area. On Friday, May 12, the Regional Chair Karen Redman stated that the St. Peter's initiative is an innovative and vital boost in the number of affordable homes for their community. "Thank you to our partners, including St. Peter's Church, Indwell, the Ontario Government, and the City of Kitchener for ensuring that we can deliver shovel-ready projects as part of Regional Council's affordable housing plan," Redman asserted.
Moreover, as part of the project, the church's classrooms and Software space, both underutilized, will be converted into flats with either one-bedroom or studio layouts. As per CTV News Kitchener, a ceremony to mark the beginning of construction was held on Friday morning, May 12, at the church located on Queen Street North. Indwell has announced that it will provide supportive housing for individuals looking for health, wellness, and a sense of belonging and make health services accessible to tenants on-site. This project aims to offer essential support to some of the region's most vulnerable residents. 
Additionally, the church said there is a crisis level of homelessness and a lack of affordable housing in the area, which they have seen directly. St. Peter's Lutheran Church in Kitchener, Ontario, and Indwell, a Christian charity, have joined forces to construct forty-one reasonably priced apartments within the building that houses the church. The local government said it would donate $8.9 million toward the project's overall funding. As mentioned, the money was allocated from the strategic investment budget of the region and is being used as a component of the Building Better Futures project being carried out by the entire area.
Also Read:United Arab Emirates Officially Opens Interfaith Complex Housing, "Abrahamic Family House"
Affordable Housing Units Initiated by Another Church
Based on an article from Reasons to be Cheerful, Bishop George Matthews, who serves as the leader of the Genesis Worship Center in East Oakland, California, has long recognized that the concept of a home plays a vital role in his spiritual work. The bishop reportedly took out two mortgages on his property to pay for the present home of his congregation on Ritchie Street, a complex comprising a parking lot, sanctuary, and classroom. It was done to support the numerous ministries and community endeavors that his congregants were involved in. However, starting in the summer of 2021, the residence at Genesis would take on a new significance when the first occupants of a new apartment complex built on the premises with 12 individual units move in. 
An early example of a wave of comparable initiatives breaking ground at faith-based organizations nationwide is Matthews' successful attempt to create affordable housing on church grounds. These efforts are being helped by an increasing number of supportive organizations, which assist with directing churches through the complicated process of building affordable housing. In the instance of Genesis Church, the $2.5 million complex, which is a cooperative initiative with builders New Way Homes and Envision Housing, not only offers the religious organization an additional way of serving the community but also helps finance its operations during a challenging period for urban churches to be in existence. 
Related Article: Miami Archbishop Offers Long-term Housing and Opportunity for Exiled Nicaraguan Priests, Seminarians at St. John Vianney College Seminary