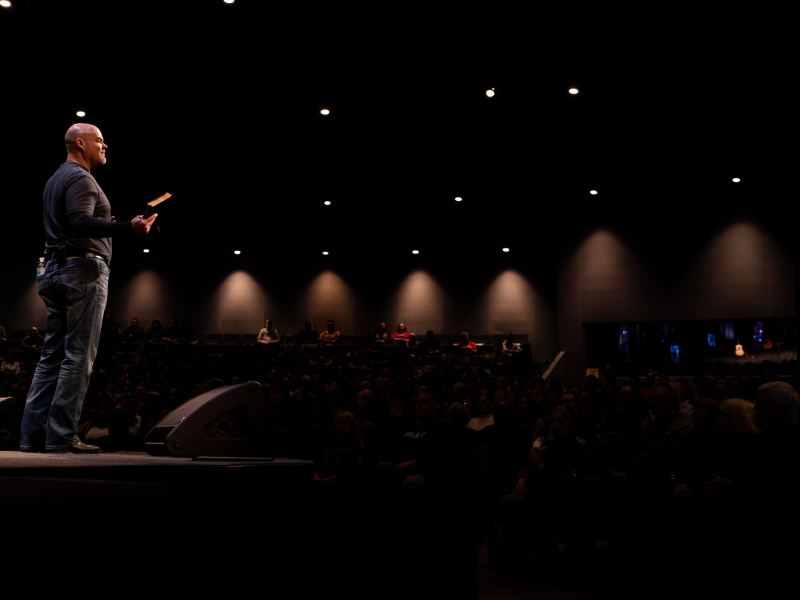 Even though Raphael Warnock, the senior pastor of Ebenezer Baptist Church, was recently elected to the United States Senate for the second time, he has continued to serve at his church. In 2020 he became the first Black Senator in Georgia and brought his Christian beliefs into the public square.
Pastor-Senator Raphael Warnock's Political Priorities
Raphael Warnock, a senator for the United States, has seen a lot of action. In his most recent election, he narrowly defeated his opponent, Herschel Walker, in a second round of voting to determine the winner. Charisma News reported that it marked the second time in the two most recent election cycles that Warnock prevailed under these conditions. After winning a special election in 2020, he became Georgia's first black senator and the first Democrat elected to stand for the Peach State in the United States Senate in the past 20 years. He also broke the record of 20 years without a Democrat representing Georgia in the Senate. Warnock has stated that his faith drives his advocacy for issues like racial fairness, decreasing gun violence, and improving healthcare access. Regularly, he prays for and with the other members of Congress, including those of the opposing party and those from his own. 
Moreover, despite his career as a politician, the U.S. senator travels back to Atlanta every Sunday to fulfill his role as senior pastor at the famous Ebenezer Baptist Church. He is currently serving his first full term on Capitol Hill and attempting to maintain a balance between his faith and his involvement in politics. According to CBN News, during his first few years in the Senate, he made it one of his essential missions to put a ceiling on how much people with Medicare would have to pay for insulin. As a result of a provision included in the Inflation Reduction Act passed the previous year, the price was restricted to $35. Additionally, he is advocating for a cross-party initiative to regulate the cost of medications covered by private insurance. Warnock identifies himself as a pro-choice pastor in his ministry.
"My stance as a pro-choice pastor is not in spite of my Christian identity it's because of my Christian identity. I believe in human agency, and I believe in choice. I have a deep reverence for life, a profound reverence for life. And I have a respect for choice," he noted. On the other hand, regarding unwanted pregnancy, having the right to choose also indicates that, in Warnock's view, the government should assist women and families struggling to make tough decisions. With Senator Marco Rubio, he introduced legislation to reduce the mortality rate among mothers. Also, he has been a champion for increasing the child tax credit, which benefits low-income families.
Also Read:'Pro-Choice Pastor' Sen. Raphael Warnock Blasted Anew For Defending Abortion
Christian Beliefs of Raphael Warnock
Warnock has served as pastor of churches in New York and Maryland before his current position at Ebenezer Baptist Church in Atlanta. He has been in this role for the past 15 years. Martin Luther King Sr. and his son, Martin Luther King Jr., worked as ministers in the same church, Ebenezer, before taking on leadership roles in the fight for civil rights. Martin Luther King Sr. was reportedly pastor at Ebenezer for forty years. The Family Research Council stated that Warnock obtained a master of divinity, a master of philosophy, and a doctorate from Union Theological Seminary in New York City. 
Despite being a pastor, it is abundantly evident from his public pronouncements that neither his theology nor his political views align with the worldview presented in the Bible. Warnock argues that when people's biblical ideas or personal faith conflict with the culture's, they must give in. He focuses more on helping people feel at ease than challenging or convicting them of anything. He has also given strong statements against the freedom of religion, particularly about problems of LGBTQ communities.
Related Article: Pro-Choice Pastor Raphael Warnock Shares His Experience On Being A Politician