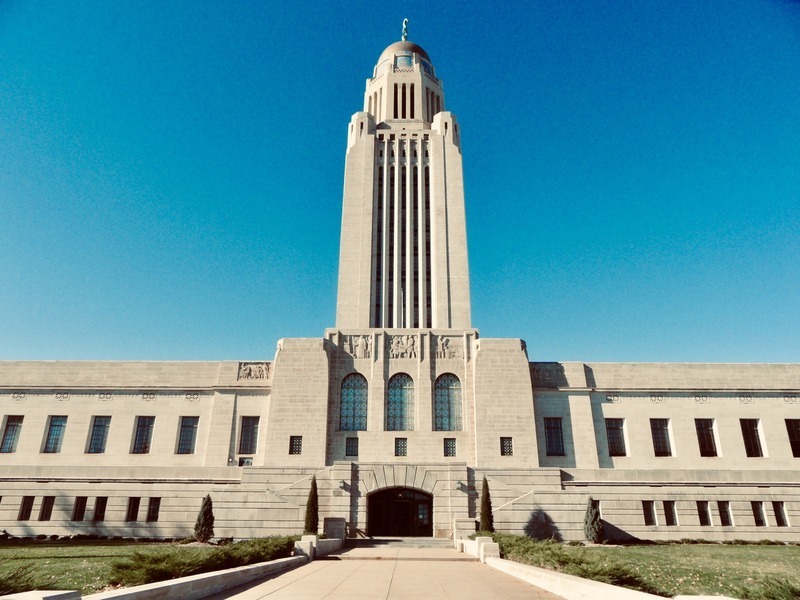 Friday saw the approval of L.B. 574, a sweeping bill by Nebraska's conservative lawmakers restricting both abortion and healthcare access for transgender youths. The was originally a two separate pieces of legislation, in which it was consolidated in the face of a persistent filibuster by Democrats as the legislative session drew to a close.
The revised bill passed with a 33 to 15 vote and imposed less stringent restrictions than what the Republicans initially proposed. After failing to pass a six-week abortion limit, a subsequent proposal restricting abortions to 12 weeks, with exceptions for rape, incest, and medical emergencies, gained acceptance.
Nebraska Legislators Curtail Abortion and Transgender Healthcare Access
As reported by the New York Times, some of the Democrats have expressed outrage on what they believe is an impulsive and quick decision to move to restore abortion restrictions, while Republicans considered the plan a compromise. Following the vote, protesters gathered outside the chamber, chanting "Shame," according to Nebraska Public Media News.
The original Nebraska bill aimed to prevent minors from receiving puberty blockers, hormone therapy, and surgeries. However, after extensive deliberation and negotiation reported by the Associated Press News, the Republicans eased their stance to gain the necessary support. The final bill prohibits surgeries for those under 19 and assigns the state's chief medical officer the task of determining criteria for the administration of puberty blockers and hormone therapy. The passed legislation is said to be effecting starting October 1 this year.
Republican State Senator Ben Hansen, who suggested merging the abortion limit with the bill limiting transgender healthcare, viewed the process as a sign of efficient governance. He praised the capacity to listen to opposing views, exercise restraint, and adopt a compromise.
However, Democrats in Nebraska's unicameral legislature, which leans heavily Republican, disagreed. They fear that the state's top medical officer, chosen by the Republican governor, could impose strict limitations on hormone and puberty blockers. Refuting the claim that the revised bill was a compromise, Democratic Senator John Fredrickson of Omaha said, "I don't see this as a compromise in any way, shape, or form," adding, "This has the potential to be a back door to a full ban."
Also Read:Nebraska Conservatives Take Risk by Merging Abortion, Trans Health Bans in Legislation
Nebraska Joins Trend of States Limiting Healthcare Access
Nebraska's actions place it among states restricting gender-affirming healthcare for transgender people. According to an Axios article, the American Civil Liberties Union have released a report that over 100 bills across the nation propose to limit this type of care. Sixteen states have enacted such legislation, although many are mired in legal disputes.
Meanwhile, Nebraska's lawmakers adopted a ban on abortions after 12 weeks, a move closely mirroring the North Carolina legislature's recent decision to override the governor's veto on a similar law. Both restrictions have become markedly less severe following the Supreme Court's reversal of Roe v. Wade, with some states under GOP control implementing nearly total abortion bans.
Related Article:Nebraska Conservatives Take Risk by Merging Abortion, Trans Health Bans in Legislation