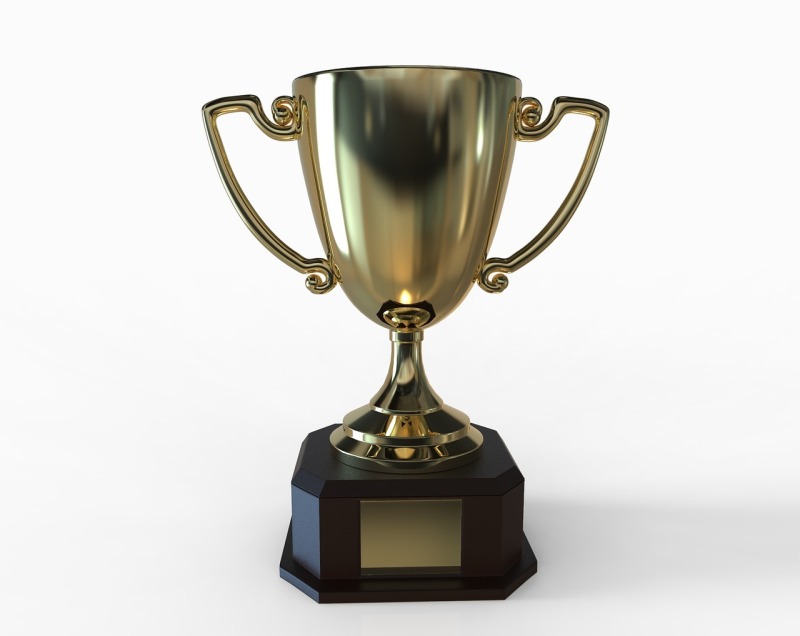 At the Africa Magic Viewer's Choice Awards presentation, the Christian musician Kent Edunjobi won the distinction for Best Soundtrack for his song featured in Kunle Afolayan's film Anikulapo. The following day, he wasted no time in getting to his church to give thanks and praise to God. 
Kent Edunjobi Speech on Church
Since the song "Ebenezeri" (Ebenezer) by the Apex Choir became a hit on the internet, Kent Edunjobi, who also directs the Apex Choir at the International Headquarters of the Celestial Church of Christ (CCC), which is located in Ketu, Lagos, has been receiving a lot of praise. Based on an article from The Net, in recent weeks, there has been a surge in interest in the song "Ebenezeri," which has received high recognition from some of the most notable music producers in Nigeria, including ID Cabasa, Cobhams, Emma Oh Ma God, and Nollywood actress Funke Akindele, amongst others. 
Moreover, users of TikTok and Instagram have also taken advantage of the song to make videos that have gone viral, contributing to the song's growing popularity. The song's widespread popularity has also brought considerable recognition to Kent Edunjobi, as an increasing number of people in Nigeria are starting to recognize his talent greater than they ever have before. During his acceptance speech, Kent Edunjobi, joined by his wife, called the prize his "Ebenezeri" (Ebenezer) and expressed gratitude to his wife, family, friends, and the CCC for being there for him. 
According to Legit, the congregation at Kent Edunjobi's church went into a frenzy of celebration when they saw the Christian singer the day after the Africa Magic Viewer's Choice Award ceremony. In order to express his gratitude to the place where it all began, Edunjobi took the Best Soundtrack award with him to church. He extended appreciation to the church, his leaders, the congregation, and his lovely wife for enabling him to succeed professionally. In addition to this, he used his victory to serve as inspiration for the other musicians in the congregation. 
Also Read: Evangelical Press Association Gave 4 Different Awards to The Christian Post
2023 Africa Magic Viewer's Choice Award
Afro Film Herald Times stated that the Africa Magic Viewers' Choice Awards, also known as the AMCVA, represents an annual award by MultiChoice to recognize exceptional accomplishments in film and television. Since its inception in 2013, it has grown to become one of the most prestigious awards shows in all of Africa. As mentioned, the AMCVA is an event that movie fans, producers, and stars look forward to with great respect. On Apr. 16, the event's organizer, MultiChoice, revealed its 9th AMVCA award nominees. It was presided over by Bisola Aiyeola, a Nigerian actor and producer, and Adjetey Anang, a Ghanaian actor. 
Moroever, films produced between Dec. 1, 2021, and Jan. 31, 2023, have been considered for nominations. These movies, which range from features and series to documentaries and content for social media platforms, were chosen for both voting and non-voting categories. Talents from West, East, and Southern Africa have been considered for both roles in front of and behind the camera. Accordingly, the jury of judges for the ninth Africa Magic Viewers' Choice Awards, chaired by this year's Head Judge, film director, producer, and writer Femi Odugbemi, has recognized these entertainment heavyweights for their outstanding contributions to the field.
Related Article: Maverick City Music Took Home Two Grammy Awards in Christian Music Category