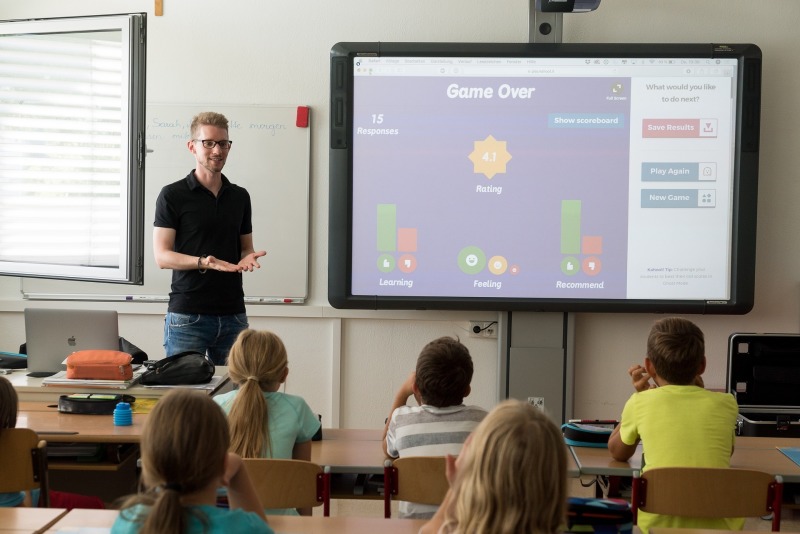 A Christian teacher, Joshua Sutcliffe, has been banned from teaching after being found guilty of misgendering a student and labeling Muhammad a "false prophet." The Teaching Regulation Authority (TRA) concluded that Sutcliffe failed to treat the student with dignity and respect and neglected their well-being by refusing to use their preferred pronouns.
Banned from Profession
According to the LBC News, Sutcliffe, 33, faced suspension from two schools due to his actions. Initially, he was suspended from Cherwell School in Oxford and later from a Catholic school in Islington, North London. The TRA's findings highlighted his failure to uphold professional standards in the classroom. The decision to ban Sutcliffe from teaching was made by Alan Meyrick, the TRA's decision maker, on behalf of Gillian Keegan, the Education Secretary. Meyrick emphasized the need to maintain public confidence in the teaching profession, stating, "In my view, it is necessary to impose a prohibition order."
As mentioned, upon hearing the verdict, the Christian teacher expressed his devastation and announced his intention to appeal the decision with the support of the Christian Legal Center. He firmly believed that affirming children in gender confusion could be psychologically damaging, stating, "I refuse to go against my conscience and cause a child harm and refuse to apologize for that." Moreover, apart from misgendering the student, Sutcliffe was also found guilty of misconduct for expressing views opposing gay marriage. Also, he allegedly promoted viewing inappropriate videos on masculinity among the students. 
On the other hand, as per Pink News, the TRA concluded that he failed to consider the potential impact of his answer to a question on this subject, particularly for children who may identify as part of the LGBT+ community. The case highlights the complex issues surrounding gender identity and religious beliefs within the educational system. While respecting individuals' freedom of expression and religious convictions is essential, it is equally crucial to ensure that all students are treated with dignity and respect, regardless of their gender identity or sexual orientation. Accordingly, the TRA's decision underscores the significance of upholding professional standards and protecting the well-being of students in the classroom.
Also Read:Christian Teachers Engage In Legal Battles Over Right To Refuse Using Transgender Pronouns
'Failed To Separate the Teacher from the Preacher'
The Guardian reported that the Teaching Regulation Agency (TRA) had accused Sutcliffe of engaging in conduct that negatively impacted the students during his tenure at schools in Oxford and London. While denying the charges, Sutcliffe has taken legal action against Cherwell School in Oxford, where he was disciplined and ultimately dismissed in 2017 for his refusal to use a pupil's preferred pronouns due to his religious convictions. During a teacher misconduct hearing held in Coventry, it was argued by Andrew Cullen, representing the TRA, that Sutcliffe failed to separate his role as a teacher from that of a preacher. Cullen contended that Sutcliffe prioritized his interests over those of the pupil, identified as Pupil A, especially after giving a televised interview on This Morning, which increased the likelihood of the pupil's identification.
Furthermore, Michael Phillips, Sutcliffe's representative from the Christian Legal Centre, defended the teacher's actions, claiming his right to freedom of speech refrained from expressing views he disagreed with. Phillips further argued that there was no evidence to support the notion that using preferred pronouns was in Pupil A's best interest, asserting their wish did not justify ethical grounds for compliance. Although Sutcliffe disputes some accusations, he has admitted to misgendering the pupil once and offered an apology.
Related Article:Christian Teacher Who Was Forced To Resign Over Refusal To Use Transgender Pronouns Accuses School Of Religious Discrimination