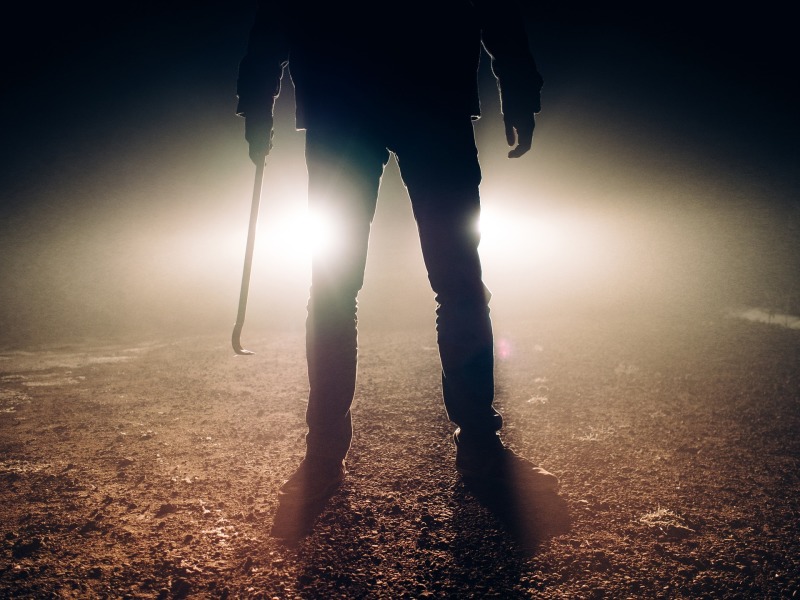 The level of violence perpetrated by gangs in Columbus has increased. As a result, youth ministry members at Fourth Street Baptist Church planned an event to discuss information about gang members which usually influences young children to join their organization.
Fourth Street Baptist Church's Event
The Columbus Dispatch reported that together with the Columbus Division of Police, six National Network for Safe Communities researchers reviewed 107 homicides between January and September 2020 in Columbus to identify active gangs. In the report, active gangs are occasionally called "groups" rather than "gangs" since the researchers stated that there was no proof in some cases of the organization of a gang as much as there was an indication of a connection of like-minded members. Seventeen gangs, with an estimated total membership of 480 people, or about.05% of the city's population, have been determined to be or believed to have participated in 46% of homicides during that time. This is one of the most noteworthy facts the investigation uncovered. Additionally, these criminal groups were reportedly either victims, perpetrators, or both in these killings.
In a recent report from WTVM News, it was stated that due to this violence, residents of Columbus were invited to attend a local church that would be hosting an informational session on local gangs and the signs that may be used to determine whether or not their kid is involved with them. The youth ministry at Fourth Street Baptist Church has concluded that addressing issues such as gangs and gun violence is necessary. Pastor Johnny Flakes III has expressed that he receives motivation from the realization that the younger generation is active in the community. As mentioned, it was challenging to obtain the information that was discussed. Throughout the program, they discussed the actions that the city of Columbus is taking to combat gang activity in the Valley. According to Sheriff Greg Countryman, they have a Drug, Gang, and Fugitive Task Force Unit comprising approximately forty investigators with various skills.
The sheriff explained, "We have a gang task unit that solely goes after gangs because if we look at our population we have a roughly population according to the about 207,000 1% of that population is committing 80% 90% of the crime and so this lets you know that 1% of our population guess what we're battle that 1% is responsible for the majority of the homicides," Moreover, those locals who attended the event were given information on recognizing gang signs, tattoos, codes, and languages. The event, noted by Flake, III, is enlightening and has the potential to bring about change.
Also Read: Catholic Church in Bangladesh to Form a Team to Combat Violence Against Women
Former Gang Member's Point of View on Gang Violence in Columbus
Before becoming the Ministry Director at Take the City in Columbus, Blake Russell was a gang member and served time in a correctional facility. The recent spike in gang-related violence may have taken aback some people in Columbus and the neighboring areas. As per WRBL, the municipal and state top officials have made it a top priority to put an end to the bloodshed. On the other hand, Blake presents a viewpoint distinct from the others. "My first reaction was like, Man, what do we expect?" asked Russell. He observes that only some young people are actively engaged in the community where they live.
Investment in young people should reportedly be made throughout the formative years to support them in making decisions that are in their best interests. The attraction of power and flashy items can readily influence kids. "We're leaving it up to the system to indoctrinate our kids, which the teachers are tired. They're worn out. They're just getting through the day. And so the kids are raising each other," Blake added. Furthermore, city leaders and policies can not be the primary factors that bring about change. Russel noted that it is also the responsibility of the older members of the community and the mentors to invest in the younger members and show them a new path.
Related Article: St. Mary's Catholic Church Holds Prayer Every 6 Weeks To Help Stop Violence in Birmingham