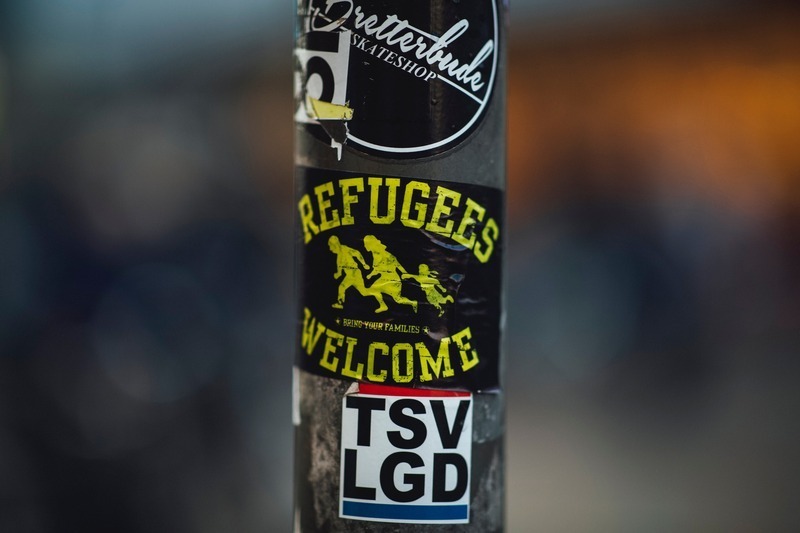 Religious organizations all around the country started helping refugees after the U.S. withdrew from Afghanistan over two years ago. Working with resettlement organizations, they assisted families escaping war and political unrest in locating housing, employment, and language classes and adjusting to life in the U.S.
 A collection of Baptist churches in North Carolina are going above and above by converting abandoned church-owned structures into refugee homes.
Churches Across Multiple States Joined Welcome House Network to Address Refugee Housing Needs
According to Christianity Today, the new project, available to all religious congregations, is organized by the Cooperative Baptist Fellowship of North Carolina. It urges churches to renovate parsonages, office buildings, youth clubhouses, or single-family homes, making them affordable to refugees or those on humanitarian parole.
The missionary who established the Welcome House Community Network, Marc Wyatt, emphasized the need for inexpensive accommodation for refugees and the possibility of filling it with underutilized church buildings. To learn more about using unused church assets to aid refugees, 210 congregational leaders, most of whom were from North Carolina, attended the network's first housing and hospitality summit last Saturday.
To address refugees' housing requirements, churches in the Triangle region of North Carolina, Virginia, Tennessee, and Texas have joined the Welcome House network. Around 40 churches have joined the web, and about a dozen churches have renovated auxiliary structures for use by refugees. In exchange for hospitality and connection, these churches often charge families $10 per day to cover utility expenses.
Previously used by pastors or foreign missionaries on leave, many church-owned homes now stand empty. The Biden administration's recent expansion of refugee and humanitarian parole programs has resulted in a critical shortage of affordable accommodation, pushing churches to convert their facilities to host and assist refugees.
Hayes Barton Baptist Church in Raleigh rents residential properties to refugee families below fair market value. According to another source, Word and Way, the initiative aims to use the church's assets to help refugees rather than to proselytize. With two homes currently occupied by refugee families and a third being renovated, the church supports these families and fosters a welcoming environment. This comes as many churches consider repurposing unused buildings for the common good and aligning with their mission of welcoming strangers.
Also Read:Catholic Church to Encourage Faithful to Reflect Issues About Migrants, Refugees Thru National Migration Week
Biden Administration Boosts Refugee Admissions, Welcome House Churches Aid in Housing
The limitations placed on immigration to the United States under the Trump administration have been lifted since President Biden's inauguration in January 2021. According to the shared story in Church Leaders, the number of refugees admitted has increased. Among them are some 300,000 Ukrainians who have emigrated to the U.S. to avoid conflict with Russia. This amount exceeds the total number of persons from all over the world admitted through the official U.S. refugee program in the previous five years.
One of the ten U.S. refugee resettlement organizations that help immigrants find housing partners with Welcome House churches. Many of the migrants who enter the U.S. penniless or, after spending years in refugee camps, struggle to find affordable accommodation thanks to the efforts of these organizations. Most of the time, the State Department only pays for three months' worth of housing expenses, leaving families scrambling to find other support.
Related Article: United Church of Christ's Annual Mission, 'One Great Hour of Sharing' Aims to Help More Than 25 Million Global Refugees