A vital component of church life is youth ministry because it gives young people a place to develop their faith and make connections with others. However, youth ministry may be difficult and demands a lot of effort and commitment. In this post, we'll look at several crucial tools and resources that youth leaders need in order to be successful in their work.

Understanding Youth Ministry
Understanding youth ministry and why it matters is crucial before we go into the tools and resources. Youth ministry is a branch of the church that focuses on young people, usually aged 12 to 18. Youth ministry is to foster young people's spiritual development and foster relationships with like-minded individuals.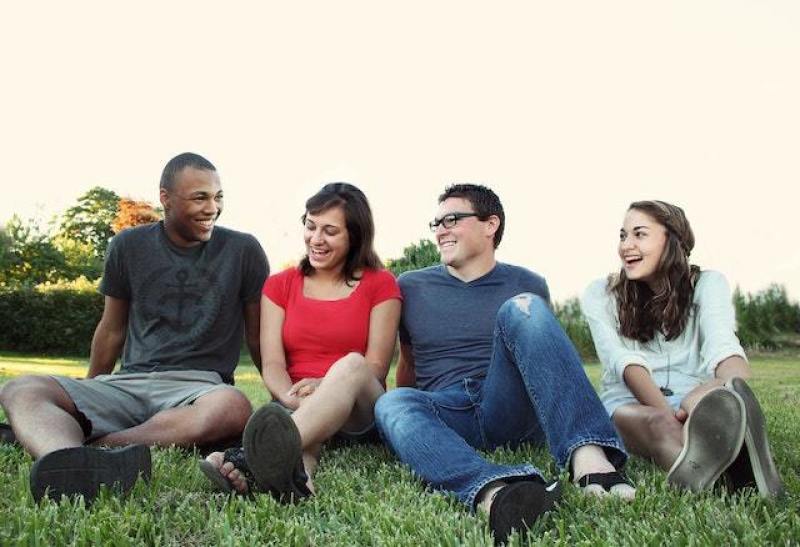 Youth ministry can be done in a variety of ways, including through traditional Sunday school sessions, youth groups, and retreats. While some ministry leaders may choose to focus on certain concerns or themes that are important to young people, others may approach youth ministry from a more all-encompassing perspective.
Essential Tools for Youth Leaders
To be successful in youth ministry, leaders need access to a variety of tools and resources. Here are some essential tools for youth leaders:
1. Bible and other resources. The Bible serves as the cornerstone of youth ministry, thus in order to successfully teach it, leaders must have access to a range of translations and resources. Study aids, devotionals, and other resources made especially for young people can fall under this category.
2. Curriculum and lesson planning. Planning the curriculum and lessons is an essential component of youth ministry. Access to engaging lesson plans and high-quality content should be available to teachers.
3. Event planning and organization. Youth ministry frequently include arranging and coordinating events, including retreats, mission trips, and social outings. The tools and resources that can be used to properly plan and carry out these events should be available to leaders.
4. Communication and social media. Youth ministry leaders should have access to resources that can help them communicate with young people and their families in an effective manner. Email, text messages, and social media websites like Instagram and Facebook are examples of this.
Also Read:Young People Prayed And Read Bible The Most During the Pandemic, Survey Says
Online Resources for Youth Leaders
There are many online resources available for youth ministry, providing a wealth of information, tools, and ideas to support your work with young people. Here are some popular ones:
These are just a few examples of the many resources available online for youth ministry. Remember to review the materials and adapt them to your specific ministry context and the needs of the young people you serve.
Best Practices for Youth Ministry
Finally, there are some best practices that youth leaders should follow to ensure that their ministry is successful. Here are some best practices for youth ministry:
1. Creating a safe and inclusive environment. Young people require a secure and welcoming environment where they may speak freely and ask questions. Regardless of their history or beliefs, leaders should take action to establish a secure and inclusive environment for everyone.
2. Building relationships with youth and families. Developing relationships with young people and their families is the foundation of youth ministry. Leaders need to invest in the lives of young people by spending time getting to know them personally and investing in their families.
3. Encouraging spiritual growth and discipleship. The ultimate purpose of youth ministry is to assist young people in developing their faith and making disciples of Jesus Christ. Leaders should deliberately establish venues for spiritual development, such as Bible study groups and prayer gatherings. 
4. Addressing challenging topics and issues. Addiction, mental illness, and social justice are just a few of the difficult problems that young people must deal with. When necessary, leaders should be ready to confront these issues and offer direction and assistance.
An essential component of church life is youth ministry, which calls for leaders to put in a lot of effort and commitment. Youth leaders can succeed in their ministry and have a good effect on young people's lives by having access to crucial tools and resources. Youth ministry may be a life-changing experience for everyone involved by adhering to best practices and investing in connections with youth and families.
Related Article:Church Community Importance in Finding Support and Encouragement