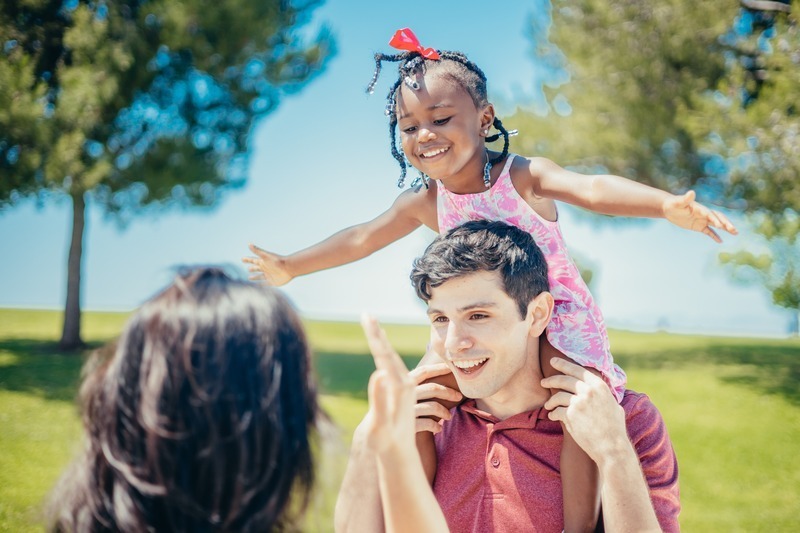 A recent survey of the LifeWay Research reveals that church leaders are increasingly promoting adoption and foster care despite the fact that fewer of the churchgoers are actively involved in this setting. 
The poll, which primarily gathered responses from churchgoers, was made public on Thursday. It shows that church leaders are now more likely than they were in 2017 to fundraise for adoption and to encourage their followers to think about adoption. Churchgoers are, however, less likely than they were in 2017 to directly know a church member who has adopted or provided foster care.
Raising Awareness: Church Leaders Encouraging Adoption and Foster Care
According to the article in Christian Headlines, the pandemic's restrictions, according to LifeWay Research's executive director Scott McConnell, may have discouraged some families from choosing foster care or adoption. However, McConnell adds that there is still a significant demand for adoption and foster care in the US, especially in areas with more restrictive abortion laws.
According to the study results, pastors are now more likely than they were in 2017 to generate money for adoptive families (18% in 2022 versus 8% in 2017). In addition, they are increasingly urging families to pursue adoption (16% to 14%), provide foster care (17% to 12%), and investigate foster care as a possibility (10% to 6%).
However, compared to 2017, churchgoers themselves are less likely to participate in adoption-related events. According to the poll, there have been fewer churchgoers who have adopted a kid from the United States (17% to 13%), adopted a child from another nation (15% to 11%), or provided foster care (25% in 2017 to 16% in 2022).
In accordance with Scott McConnell, Scripture repeatedly underscores the need to care for orphaned and vulnerable children, underscoring the biblical significance of doing so. According to Christian Today, he realizes that contrary to what the Bible says, caring for these children is not always straightforward or simple.
The findings of LifeWay Research's study of the data, adoptions, and the prevalence of foster care have both decreased recently among all Americans. In the United States, there were 391,098 foster children in 2021 compared to 436,556 in 2017, when there were 124,004 children waiting to be adopted. The survey, which involves interviewing 1,002 Protestant churchgoers, offers insightful information about the adoption and foster care landscape in church communities today.
Also Read:Christian Church's 'Family Friendly' Drag Night Sparks Protests and Calls to 'Defend Purity
Why Foster Care Matters to a Christian
The author's life has reportedly been significantly impacted by adoption, from his father's experience to his own 35-year career in the industry, according to the article in Focus on The Family. The author declared dedication to the Christian goal of caring for orphans while working as an adoption caseworker and later as the executive director of an adoption agency. This commitment is shown in his lobbying work for adoptable children at the National Council for Adoption.
The author highlights the crucial part that Christians may play in the adoption and foster care systems, offering several ways that they might contribute, such as through adopting, fostering, or providing respite care for others. He emphasizes the continuing importance of faith-based families in foster care in particular. The author makes a plea for people to consider how they may support foster families and organizations and lobby for legislative changes because she believes that if everyone upholds their responsibility to help children in need, the foster care problem in America can be effectively solved.
Related Article: Vatican Pulls Back 2023 World Youth Day Stamp Following Backlash in Portugal